The Future of Traffic Filtering
Protecting Your Pages From Prying Eyes Has Never Been Easier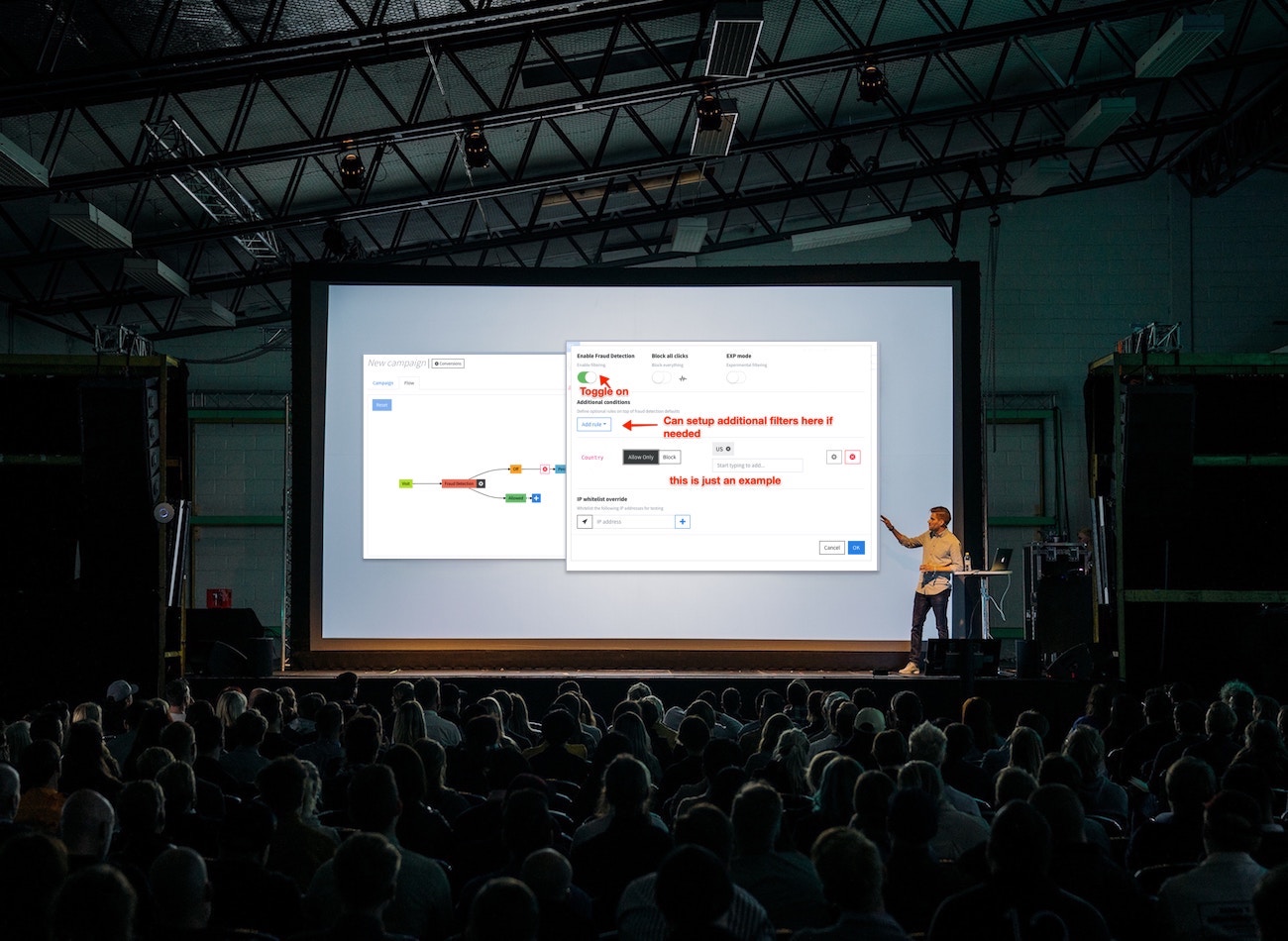 Keep The Visitors You Want, Block the Visitors You Don't
‍
Start Protecting Your Pages Today
Start a Chat To Learn More
Email Us
Who we are
Our humble beginnings in affiliate marketing have led us to become a well-known presence in the industry. You may have encountered us at various conferences or seen our posts in popular affiliate forums.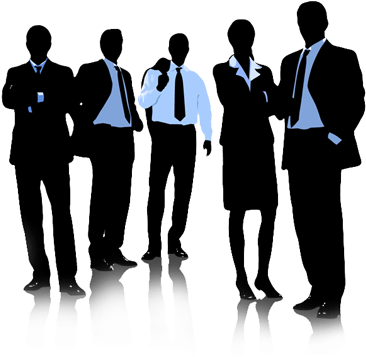 Do We Offer a Free Trial?
No we do not offer free trials or demos, HOWEVER we do have a 7 day no-questions-asked refund policy. So there is NO risk for you to test out our software.
How Many Campaigns, Domains, Servers Can I Have?
There is no restriction on the number of campaigns, domains, or servers you can have - it's all UNLIMITED! You are only charged for is the clicks you use.
Tell Me How These "Clicks" are Charged
You are only charged for the clicks you use plus a weekly fee. A full breakdown is here

https://docs.n2.app/billing/

This also has a few examples to give you an idea of overall cost based upon the amount of traffic.
Do You Offer Any Guidance or Support?

We are proud to offer a comprehensive support system for our software. This includes detailed instructions, step by step guides and real-time help via Telegram. Additionally, you can always contact us via email if you need assistance. We are here to help in any way we can.
How Does Your Software Filtering Work?

We are an algorithm based filtering platform. This model updates daily with changes as we detect new threats to your pages. Our data set we use has been compiled since 2011. Which makes it VERY extensive, there isn't much we haven't seen or identified.
What's Up With the Weekly Plan?

So here is the thing, while we are confident in our software working our special blend of magic for you. There is no such thing as a "one-size-fits-all" when it comes to software.

So why take the risk of an expensive monthly or annual plan when your first start?

Sign up for a week, give it a try and see if it works for you. You can always upgrade later to a monthly plan as needed.If you have more questions or are in immediate need of something larger from the get go, just contact us on Telegram or via Email.
What Payment Methods Do You Accept?

We accept the big three Visa, MC and Amex as well as Apple Pay.
‍
We also accept Wechat payments, however please contact us first if you wish to use this payment method as we will need to send you a special payment link.

Please note that we do NOT accept direct crypto payments, instead we suggest you use

epn.net

Does the Plan Auto Renew?

Yes, all plans renew based upon the time frame of the plan (1 week or 1 month) from the date of payment.


What are "Prohibited Activities"?

‍
You are prohibited from using our website/service for any illegal activities, including but not limited to:
‍
Any criminal activity or promoting criminal activity
Any activities that promote "tech support" or related campaigns
Any activities that violate the privacy rights of others
Any activities that are defamatory, harassing, or hateful
Any activities that promote violence or discrimination
Any activities that are harmful to minors in any way
Any activities that promote illegal drugs or controlled substances
Any activities that promote or distribute malware, hacking or related activities.
Any activities that promote phishing


I Came Here Looking For Noipfraud is That You?

Yes, if you are interested in Noipfraud please feel free to visit

https://noipfraud.com

or if you are interested in both please reachout to us on Telegram.